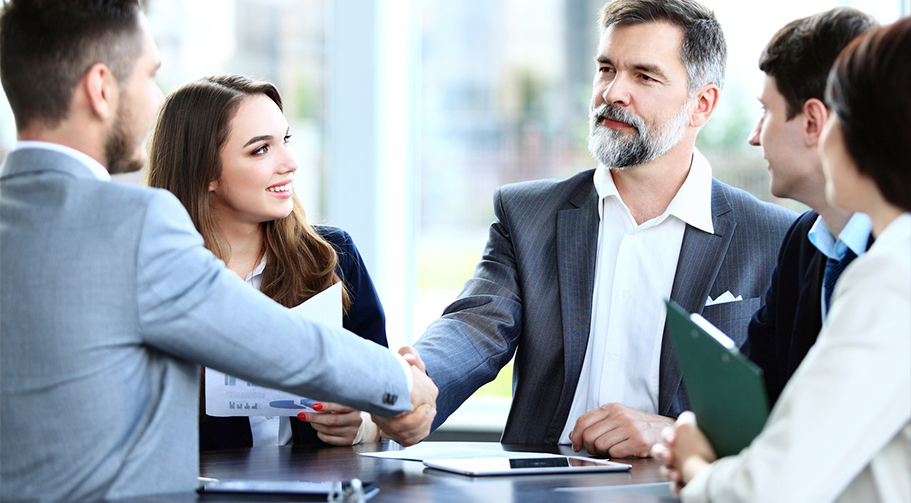 Arch Therapeutics, Inc. (OTC: ARTH) Interview with Dr. Terrence W. Norchi
Soligenix, Inc. (NasdaqGS: SNGX) CEO Dr.Christopher Schaber on Ricin poisoning & Soligenix's RiVax™
NeuroOne Medical Technologies Corporation (OTCQB:NMTC)
Soligenix, Inc. (Nasdaqgs: SNGX) COVID-19 Update
ADiTx Therapeutics, Inc. CEO Amro Albanna Interview
Timber Pharmaceuticals, Inc. (NYSE: TMBR) PCG Interview with CEO John Koconis
Lexaria Bioscience Corp. (OTC: LXRP) Better - Stronger - Faster
The internet is broken! Bubblr CEO Steven Saunders on bringing back privacy to users, trust to content and sustainability to the digital marketplace.
Sellas Life Sciences (Nasdaq: SLS) CEO Dr. Angelos Stergiou on Investors Update: Prominent Partnerships, Pipelines, and the Potential Power of Innovative Cancer Therapies
Sono-Tek (SOTK) Investor's Update
Soligenix thermostabilized protein vaccine program: The company's Public Health Solutions business segment has the potential to position the company for substantial growth in the back half of the year.
Lexaria Bioscience DehydraTECH - A disruptive, patented, and highly scalable drug delivery platform
Zomedica Corp. (NYSE American: ZOM)
Meet Timber Pharmaceuticals
Interview with Iconic Brands, Inc. (OTC: ICNB) CEO, Richard J. DeCicco
Navidea Biopharmaceuticals, Inc. (NAVB) Investors Update
HealthLynked Corp. (HLYK) Investors Update