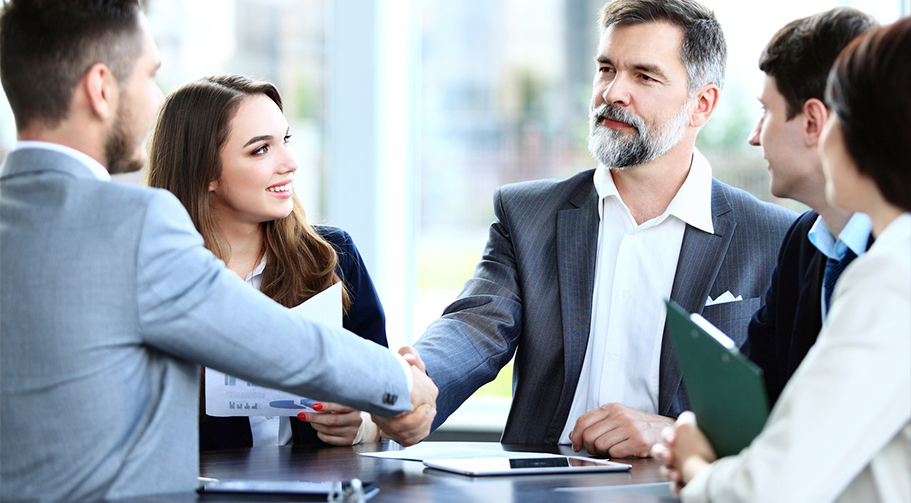 Soligenix thermostabilized protein vaccine program: The company's Public Health Solutions business segment has the potential to position the company for substantial growth in the back half of the year.
ElectroMedical Technologies: Elevating a new era and category of medicine called Bioelectronics
The internet is broken! Bubblr CEO Steven Saunders on bringing back privacy to users, trust to content and sustainability to the digital marketplace.
Lexaria Bioscience DehydraTECH - A disruptive, patented, and highly scalable drug delivery platform
Sellas Life Sciences (Nasdaq: SLS) CEO Dr. Angelos Stergiou on Investors Update: Prominent Partnerships, Pipelines, and the Potential Power of Innovative Cancer Therapies
Meet Timber Pharmaceuticals
Sono-Tek (SOTK) Investor's Update
Iconic Brands, Inc. (ICNB)
HealthLynked Corp. (HLYK) Investors Update
Soligenix, Inc. (SNGX) Investors Update
Navidea Biopharmaceuticals, Inc. (NAVB) Investors Update
Zomedica Pharmaceuticals Corp. (ZOM)
Christopher Schaber SOLIGENIX, INC. (SNGX)
Cameron Chell, ICO X Innovations
George Waller, Blocksafe Technologies
David Snyder, Exicure, Inc. (XCUR)
Andy Astor, Nephros, Inc (NEPH)
Brian Murphy, Emerald Biosciences, Inc (EMBI)